It's such a blessing when someone reaches out to you from across the country with the intent to bless others who have also experienced the death of a parent.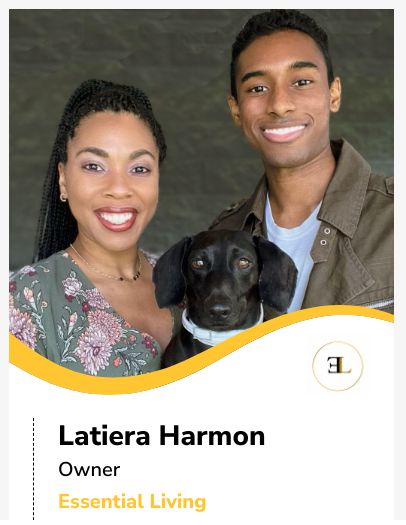 This was Latiera Harmon's original goal for Father's Day 2021 to honor her father who took his life when she was 8 years old.
Yet, unfortunately, all didn't go as planned.
With the pandemic, every time we tried to find a center, it wasn't open for face-to-face support groups in California, where she lives.
While we tried for months to get in touch, finally around Thanksgiving we decided to ship the gifts to us in Florida and, since we don't have the same restrictions as California, we would find a great home for her generosity.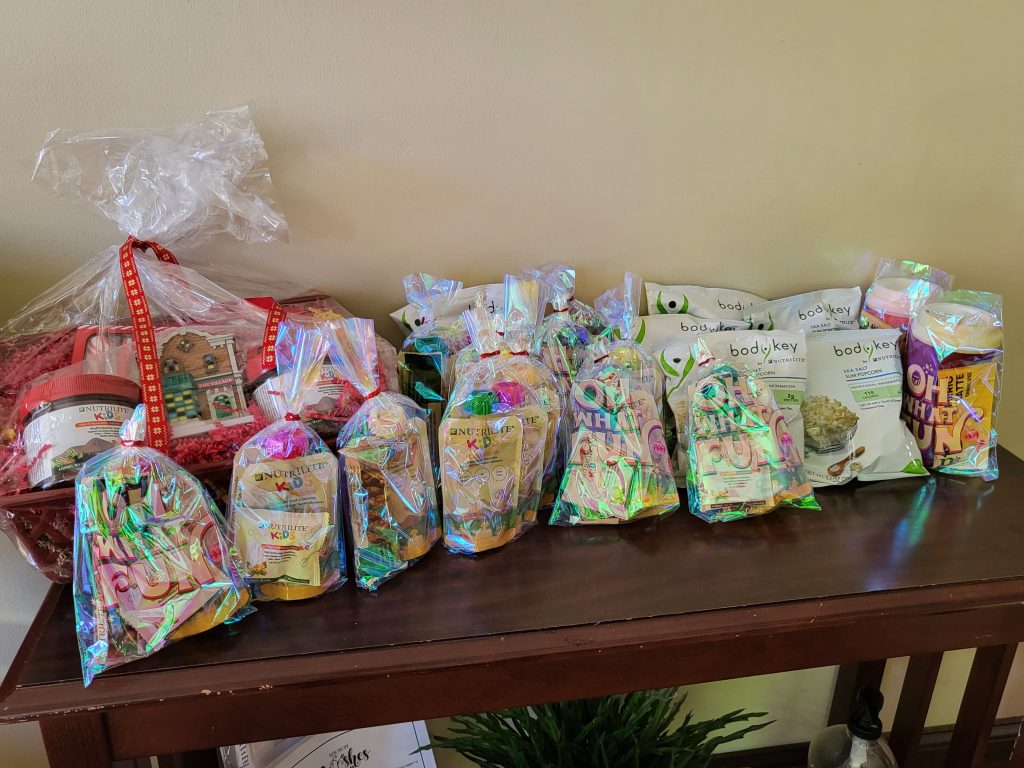 And so at the end of the year, we visited with Marla Sullivan at New Hope for Kids, our local Center for Grieving Children in Central Florida.
Marla, its Director of Development, graciously welcomed all of Latiera's kindness and we just know there were many happy little ones from her gifts.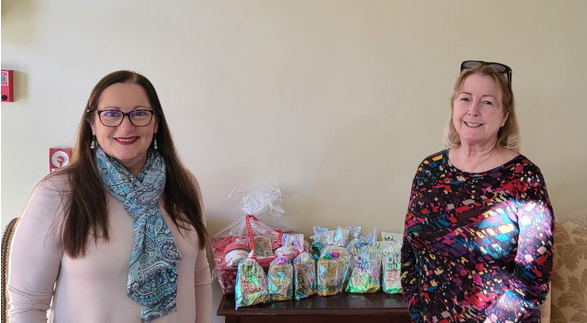 Thank you Latiera for all your hard work to wrap them all individually and make them so special for hurting young ones.
If you are in need of Amway products or would like to take a look at her site, please visit her here.
We are grateful you chose The Foundation for Grieving Children, Inc. as your charity of choice and for supporting our cause.
You are a blessing to many!