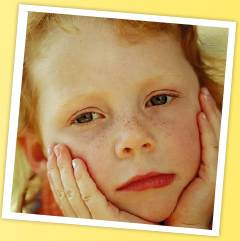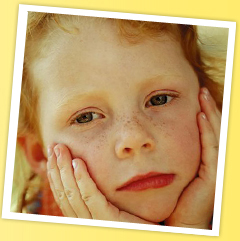 Perhaps you have personally experienced the death of a loved one early in life, or have observed the devastating affects it had on someone close to you. You are intimately acquainted with the challenges of grief.
Heart of Gold Ambassadors believe strongly in our mission. There are many ways to help grieving children:
1. Become a Heart of Gold Partner, whereby you contribute a recurring set amount which automatically and securely is donated from your debit or credit card at approximately the same time each month.

2. Become a Heart of Gold Ambassador, whereby you might add our link to the bottom of your emails to encourage others to give at this site for our cause.

3. Hold a Fundraising Event. As a Heart of Gold Ambassador, you might decide to hold a Heart of Gold fundraising event. You might invite family, friends, neighbors, classmates and business colleagues to a gathering/event at your home, office, club, sorority or faternity, serving anything from tea to snacks to dinner for the purpose of raising money for the foundation and sharing your story.
Nothing is more powerful than sharing your personal testimony about how a particular death changed your life forever.
You can have your laptop or tablet available throughout the event so your guests can visit and make their donation online at this website.
And when all your guests have left for the evening, you will feel wonderful knowing that there are children who will receive support services because of your hard work and effort. And although you may never meet them personally, you will have made a significant contribution to grieving children, teens and young adults who now struggle with the same pain you or someone you loved endured at a different place and time.
To honor the great work of our Heart of Gold Ambassadors, we will be displaying their names on our website using first name and last initial, along with city and state.
The Foundation for Grieving Children, Inc. is the first national non-profit public charity which raises funds for the benefit of children, teens and young adults who have experienced a loved one's death, regardless how their loved one died or was killed.
Your Donations are tax-deductible.

(c) 2003-2019 Foundation for Grieving Children, Inc.