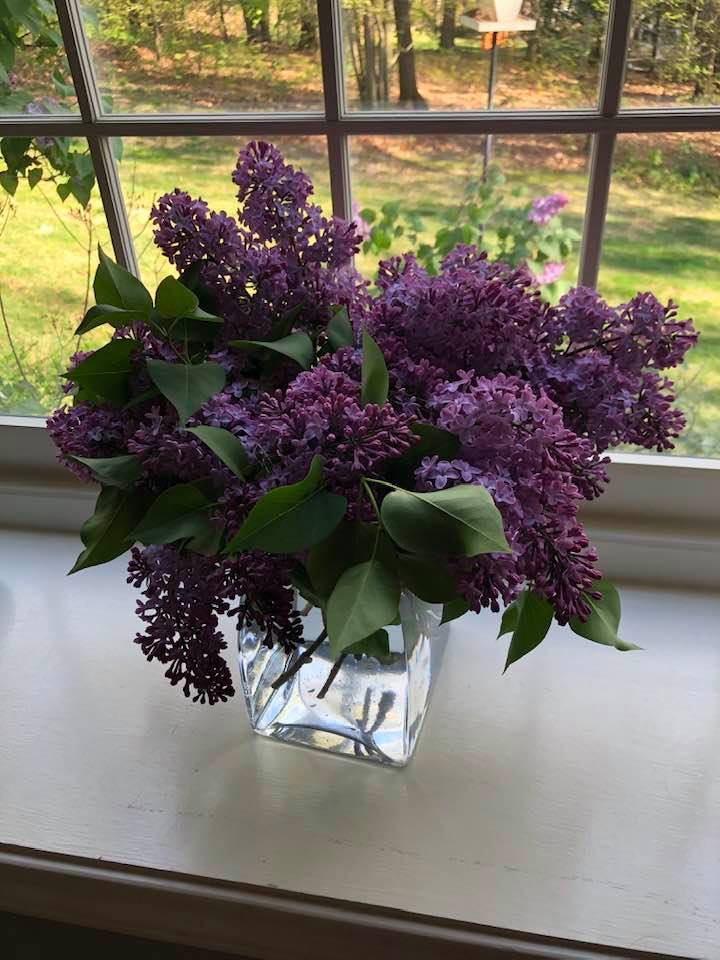 Over the years, caring families have included the Foundation for Grieving Children, Inc. in their loved ones' obituaries to contribute to our cause in lieu of flowers.
When we receive multiple donations in honor of a particular loved one in a short period of time, we check to see if we have been honored in this manner.
Thank you very much for your graciousness in remembering our mission and the millions of grieving children who need our help.
Please visit here to see some wonderful families whom we recognize.