In an ingenious fundraiser, Ryan and his wife, Janae who is our Fundraising Ambassador and owner of Salon Kathleen in Enumclaw, Washington, offered to remember us as Ryan participated in Peak 24.
Their efforts raised over $6,000 for grieving children, teens and young adults and we are so grateful.
Janae made a wonderful video at the beginning of the challenge. Watch it here from her instagram page.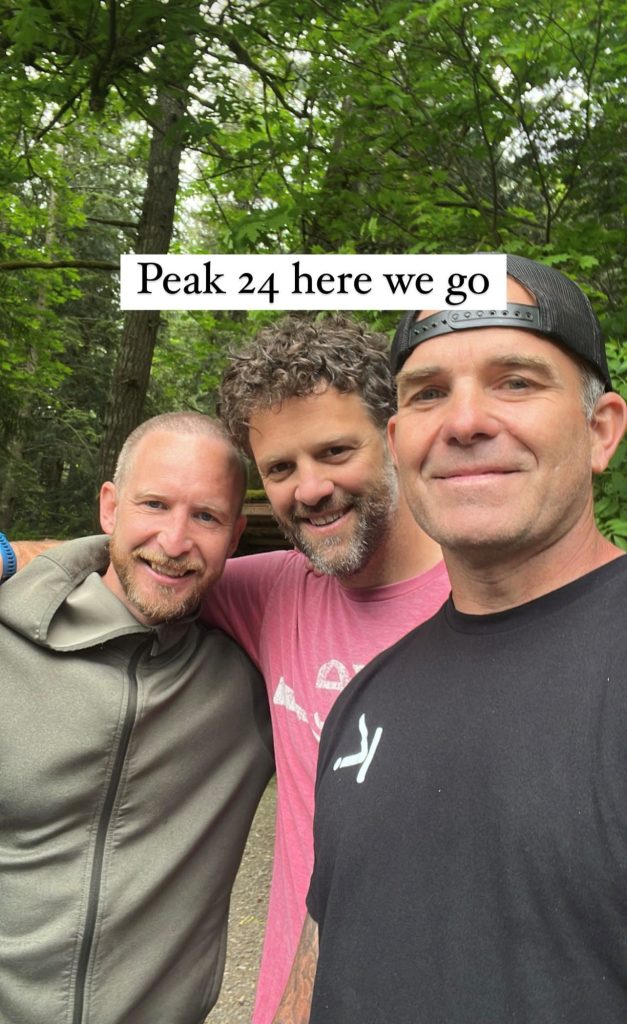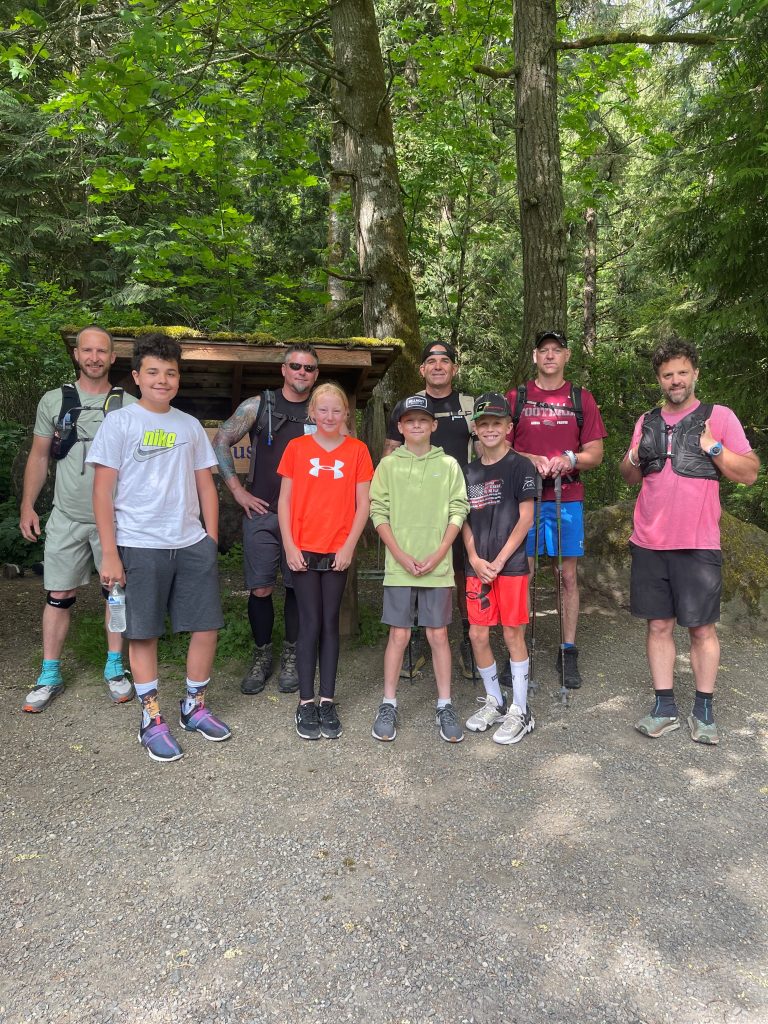 Watch as Ryan gives updates to his challenge. Also during the night.
And especially when he finished!
We are so grateful to Ryan, our newest Fundraising Ambassador, and all who participated. What an amazing feat!
We also appreciate Janae and Salon Kathleen's sponsorship of Ryan. Below is Janae's wonderful mother, Kathy Rogers, who was killed in a car accident when Janae was a teenager. This picture graces Janae's office at her salon.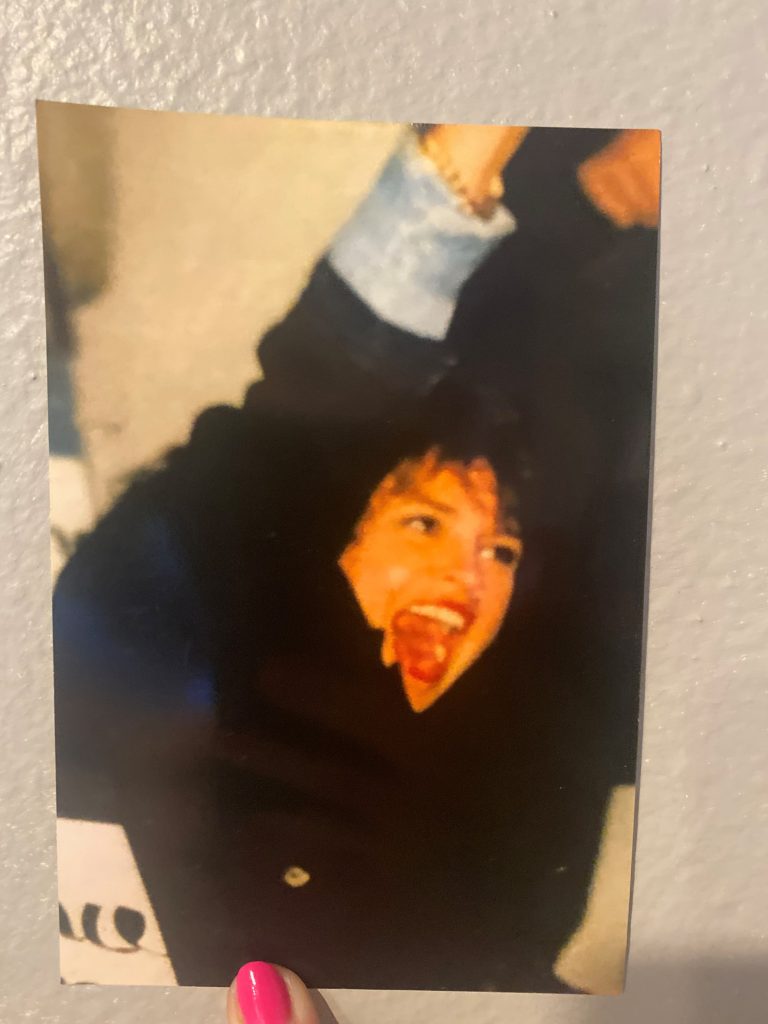 Thank you to the following amazing donors who gave so generously:
Ryan Watterson | Watterson Excavating LLC, Janae Watterson | Salon Kathleen, Reed Watterson | Watterson Excavating, Shannon Watterson | Watterson Excavating, Tammi West, Victoria Schneider, Jennie Froemke | Hawk's Heating and Air, Bobbi Lashbrook, Jacque Chaussee, Brandon Thomas, Kacie Monroe, Dean Thompson, Ryan Lundeen | Stanley Patrick Striping Company