Recently we received a large donation to the Foundation for Grieving Children, Inc. and wondered what the backstory was.
I decided to call Dr. Mo Poole, owner of the Poole Eye Associates in Marble Falls, Texas to thank him personally for such a generous gift and learn more about it.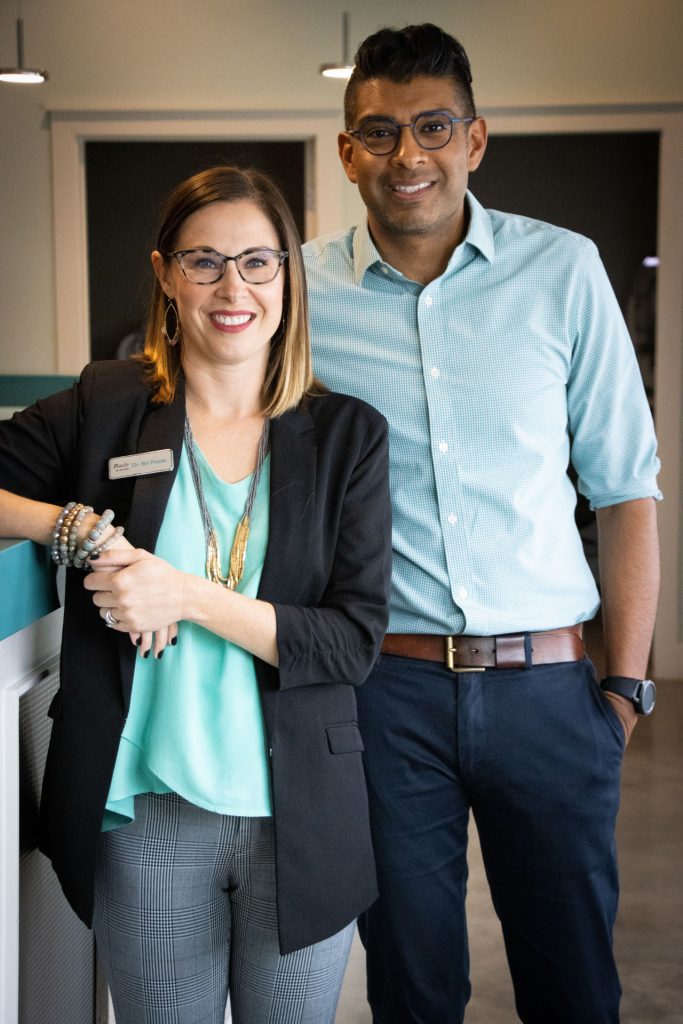 Lindsey, the lovely individual who answered the phone, helped me learn that each month Poole Eye Associates chooses a charity and gives $5.00 for every pair of glasses that are sold.
It seems their Practice Manager, Kristan Jesseman, chose our charity for the month of October.
"I chose this charity because I love my own children dearly, and cannot imagine their lives without our support as their parents. Kids need support like this charity offers when experiencing something as devastating as losing parents. I was so happy to find a charity that takes care of these sweet children." – Kristan Jesseman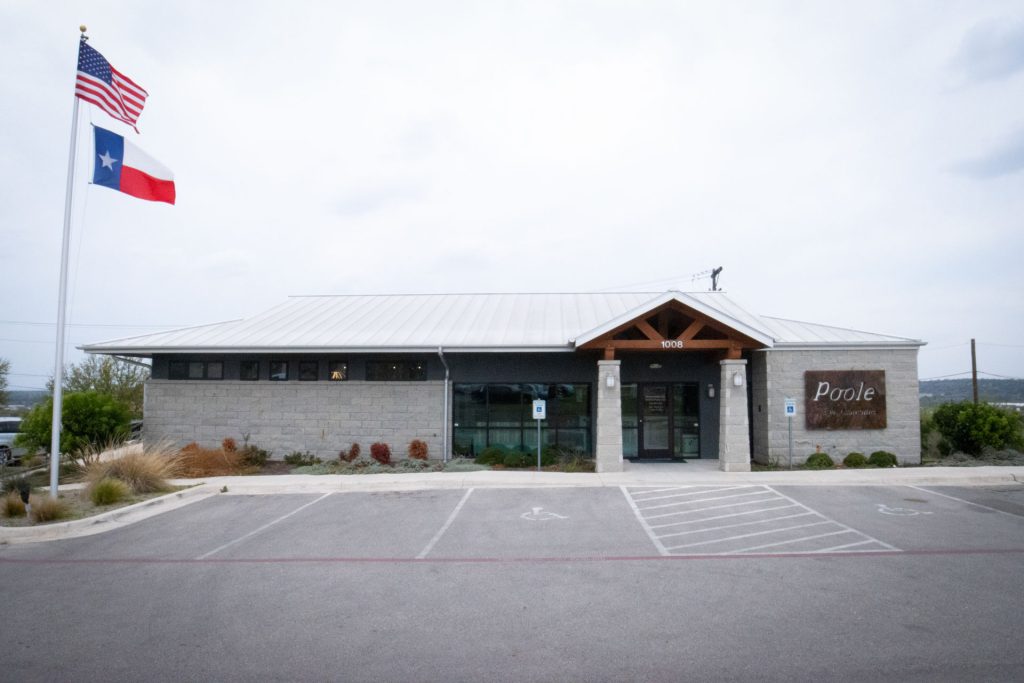 Heather Jamison McGinty, an Optician at Poole Eye Associates, wrote me with the following backstory:
"The professional optometrists and staff at Poole Eye Associates offer comprehensive eye care services to residents in Marble Falls, TX and to the surrounding Texas hill country. We're proud to have built a reputation as a trustworthy provider of compassionate, personalized eye care.
During the pandemic of 2020 our staff realized a need in our local community for support. "Frame it Forward" started as a way for our little office to pay it forward with our sales. A way to give back to our community and have our patients be a part of it as well.
Since its inception in August 2020, Frame it Forward has raised over $25,000 to different charities local and nationwide. Every month one of our staff has the opportunity to select their charity based on personal or professional preferences. For every frame purchased, we donate $5.00 to that month's selected charity."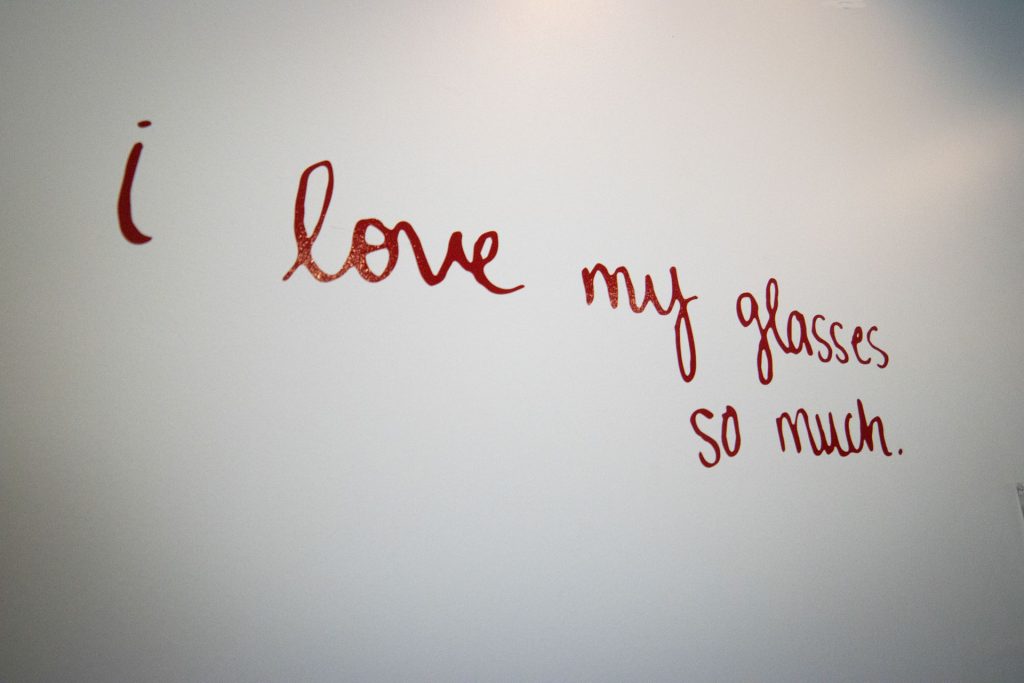 We are so grateful for Dr. Mo Poole, Dr. Brianne Poole, Heather, Kristan and the entire staff at Poole Eye Associates for their generosity. What a surprise it was to receive such an amazing gift!
Thank you from all the grieving children, teens and young adults who have experienced a loved one's death, which this gift will help!
If you live in the Hill Country of Texas, please visit the wonderful staff at Poole Eye Associates for all your optometry needs. And tell them we sent you!
xoxo